[ad_1]

Over 15 years ago, I was sitting at the Tyson's Corner Morton's steakhouse with my father and Representative Tom Davis. It wasn't uncommon for my father and I to be in D.C. meeting with politicians he was supporting, or odd for me to be included in those meetings, whether that be fundraiser events, speeches, or private dinners like this one. However, this night, in particular, stuck with me for my entire life, and it was because of a single joke that Representative Davis told me that night.
(Article republished from WCDispatch.com)
He leaned across the table to a young teenage boy and asked if I wanted to know a well-kept secret about politicians. I, with a naive and happy smile, obliged him.
He then asked: "How can you tell if a politician is telling the truth?" I said I didn't know. He replied: "Ahh, well I'll tell you…" and he sat himself up straight and leaned back in his chair. "If a politician is straightening his tie, he's telling the truth… If he's fixing the time on his watch, he's telling the truth… If he's cleaning his glasses, he's telling the truth." He paused and could see my confusion, but then with a wry smile, finished: "But it's the moment he starts moving his lips, right then! You know he's lying."
A simple joke that stuck with me for the rest of my life, but it speaks to a well-known truth that is understood by everyone who covers political issues: Politicians lie. This is not to disparage Representative Davis; in my hundreds of memories of politicians, I genuinely believe that he was one of the best and most honest politicians I met in my young life.
However, it does illustrate a point that is well understood by everyone who knows anything about Washington D.C. The city is full of liars, and many politicians will simply lie to their constituents to get their vote, only to move on to the next group with more false promises.
But that isn't always the case. Every now and then, a different kind of politician emerges—one who stands up and speaks not for personal gain, but entirely for the people from whom they earned their vote. Someone who genuinely acts selflessly in their pursuit of office, believing that they can be a force for good, rather than just another voice in the ideological banter that characterizes Washington D.C.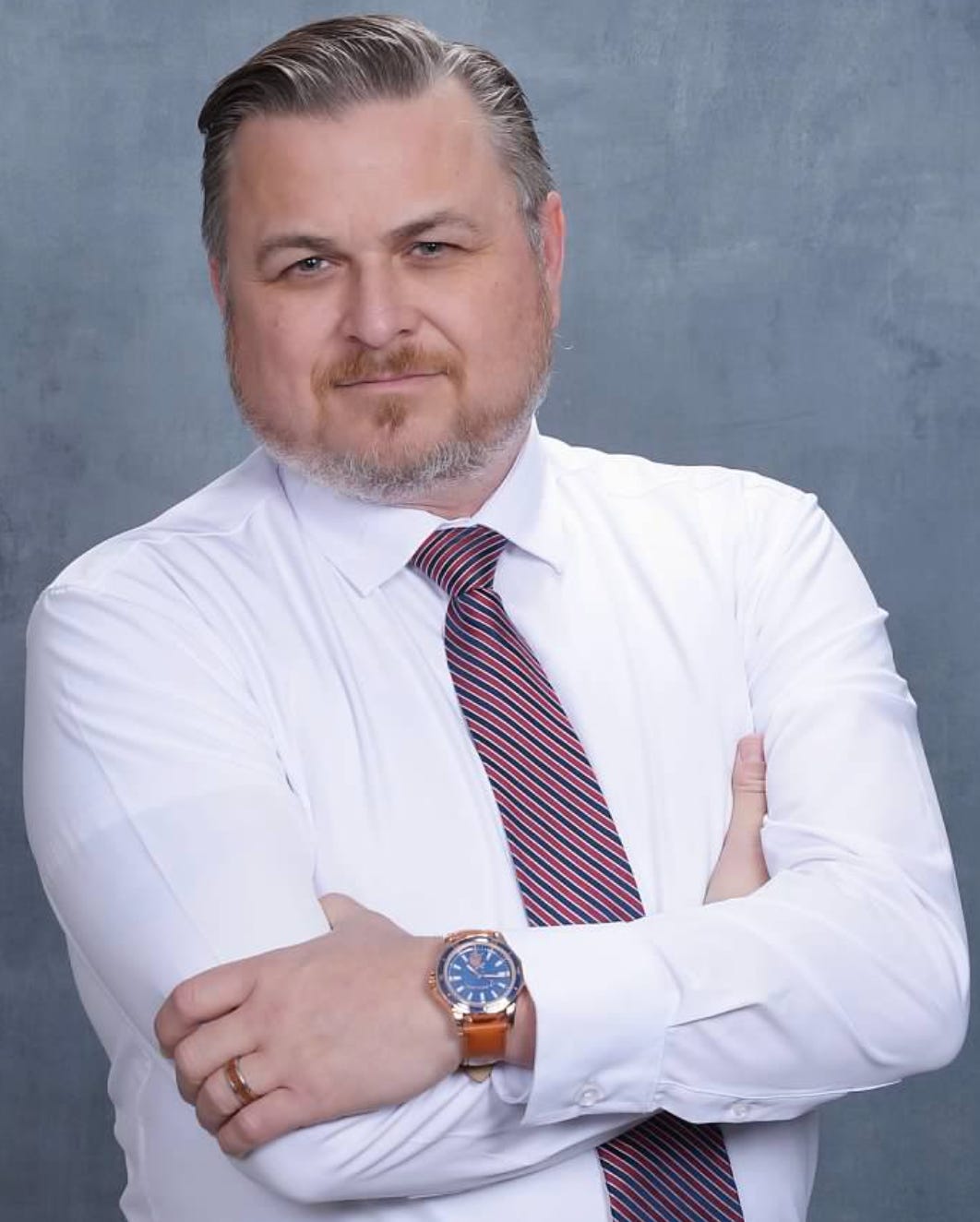 It was a politician with that very voice that I encountered when I spoke to Mr. Nate Cain, a Republican candidate for Congress in West Virginia's District Two.
For over an hour, we discussed his faith, life, career, and what ultimately drove him into politics. Not once during the entire conversation did he ask me for connections, donations, or even proclaim his strong positions on ideological grounds. Instead, his message to me was a candid discussion of his grassroots movement into politics, a journey he believes he was called to undertake through his faith.
From preaching in churches to engaging with small country communities, every story that Cain told me about his campaign had a common theme. It was about the people he was meeting, what they were saying to him, and how his prospective constituents felt that they had been left behind in politics. But after hearing him tell his story, they were willing to promise him their vote.
And for good reason, as Nate Cain's story is quite a compelling one, and not exactly the stereotypical journey into politics one might expect.
For those who are well versed in politics, you may remember the story from the 2016 election cycle: the Uranium One scandal that rocked the Clinton campaign. An anonymous informant came forward with credible intel that linked the Clinton Foundation to a Russian company's acquisition of Uranium One. This controversial deal allowed Rosatom, Russia's state-owned atomic energy corporation, to gain control over about 20% of the U.S.'s uranium extraction capacity. The sale required approval from nine federal agencies, including the State Department then headed by Hillary Clinton. Allegations arose that the approval was directly influenced by donations to the Clinton Foundation by individuals connected to Uranium One, sparking accusations of a "pay-to-play" scheme.
Read more at: WCDispatch.com


[ad_2]

Source link