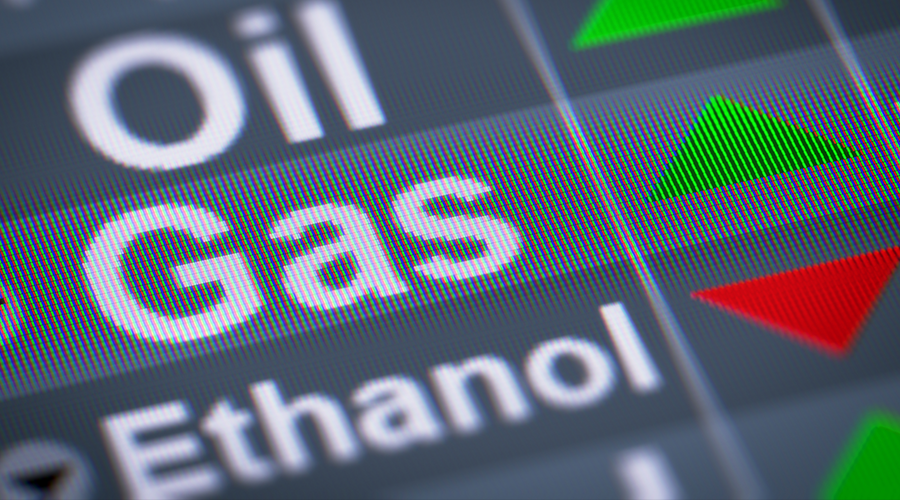 On April 2, Lithuania became the first EU country to declare that it was completely abandoning Russian gas. The announcement was made amidst Moscow's ongoing military assault in Ukraine and came after the Kremlin announced a new payment procedure for countries deemed "unfriendly."
Under the new rules, importers from the EU will have to open a ruble account at Gazprombank, and lodge payments there. Moscow says the measure is needed because it can no longer trust the euro and dollar, due to sanctions.
At the same time, there is no unified position in the European Union on whether it is realistic to impose a full embargo on Russian gas imports that would cover all countries of the bloc. Poland claims it's ready to follow Lithuania's path. Its government representative on strategic energy and infrastructure issues, Peter Naimsky, has already announced that Warsaw will stop buying gas from Russia after 2022.
However, landlocked Slovakia and the Czech Republic are apparently not ready to take such drastic measures. The head of the Slovak Ministry of Economy, Richard Sulik, said his country can't do without Russian gas supplies, so Moscow's condition for payment in rubles must be respected. He noted that Slovakia buys about 85% of the gas it needs from the Russian Federation, and, even with gas supply diversification, it will take several years before it can stop buying Russian gas.
"We cannot be cut off from gas," the Slovak minister said bluntly. Prague has also admitted that its gas reserves would last a maximum of 34 days.
France and Germany have taken a position somewhere in between – Germany's Finance Ministry gave assurances that a plan was being jointly worked out to prepare for a possible termination of Russian gas supplies. But Chancellor Olaf Scholz admitted the obvious, stating that, while Germany will "probably eliminate" its dependence on Russian oil and coal within a year, this won't include gas imports.
Read more: The price of politics: What will happen if the West really abandons Russian gas?